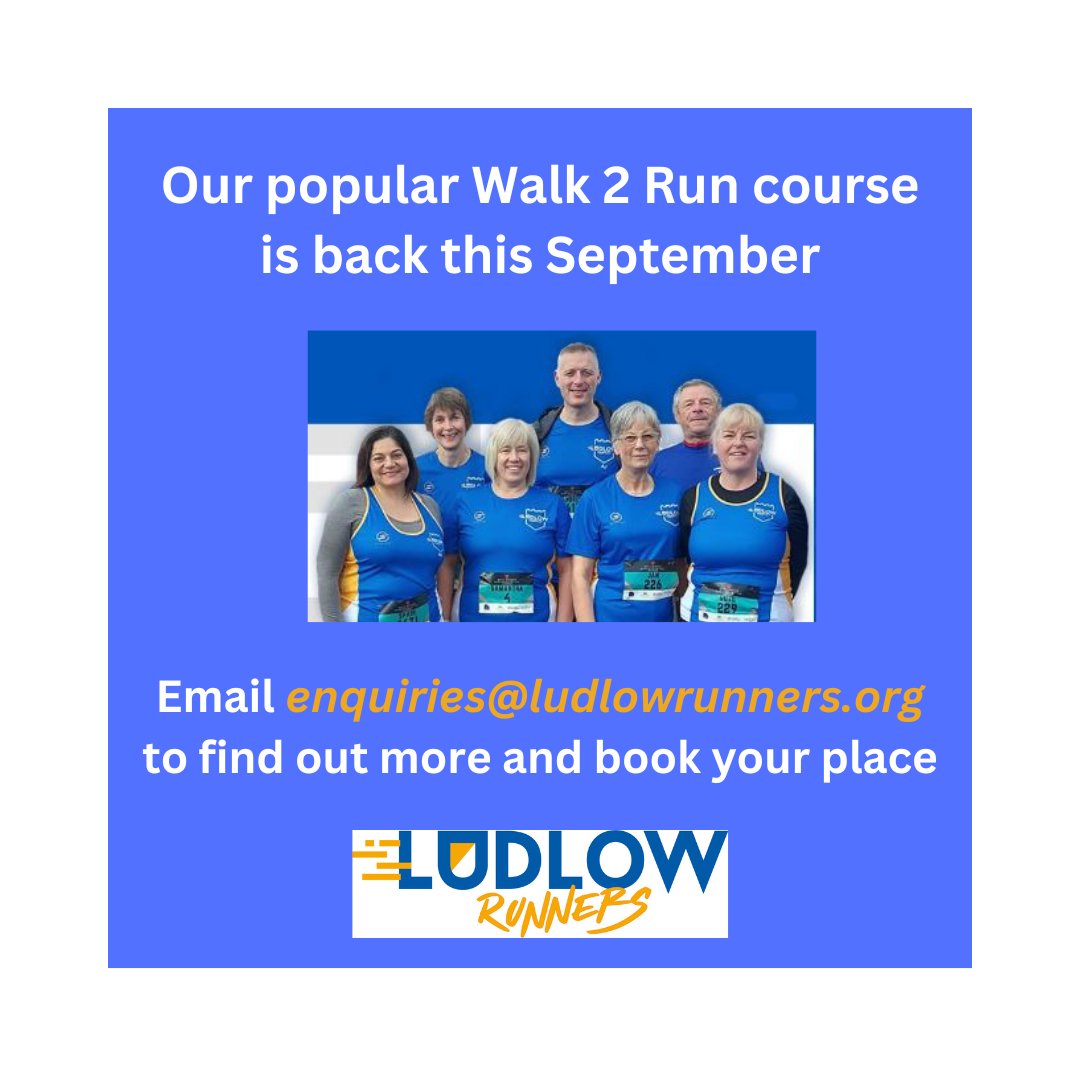 24 Aug

Get Fit This September With Our Beginners Course

Join us on 14th September for our next Walk to Run course and we will get you running for 30 minutes in six weeks.

At Ludlow Runners our aim is to make sure that you enjoy running. Afterall, if you enjoy exercising you will be more likely to want to carry on. We teach you how to run Chatty, which is very gentle and sociable! It isn't hard work at all but you will still be amazed by the progress you make in six weeks. 

Our six week beginners course starts on Thursday 14th September at 7pm. We meet in front of Ludlow Library in Gakdeford Car Park.

The course costs only £24, that's just 4 a session. Click here to get in touch if you would like to join or would like anymore information.